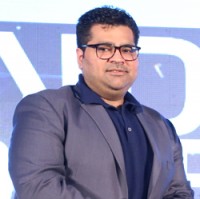 Kartikeya Sharma, Founder of ProSportify
Mr. Kartikeya Sharma is founder of iTV Network, one of India's fastest growing media companies.
Mr. Sharma is a graduate from Britain's famed Oxford University, and also has Master's Degree from the King's College, London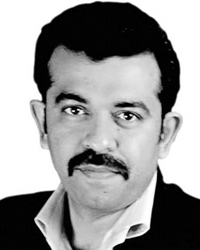 Sunil Yash Kalra — CEO, ProSportify
Mr. Sunil Yash Kalra is a sports professional who has worked in the entire eco-system of Indian sports for the last decade-and-a-half. He is the author of five sports books, including Road to Commonwealth (Penguin India), and co-author of History of Women's Cricket for International Cricket Council. As a sports filmmaker, his successful docudrama, 'Poor Cousins of Million Dollar Babies' made it to Indian and international film festivals.
Mr.Kalra has successfully worked on over 400 sports events in India and also owns a rich collection of over 50,000 sports pictures and 6,000 sports titles in India. He has worked in leadership positions in Fortune 50 companies like Manpower, Percept and global sports app giant PlayUp.com.