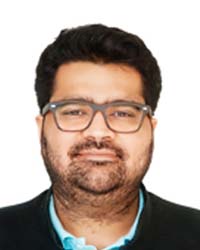 Kartikeya Sharma, Founder and Promoter of ProSportify
Mr. Kartikeya Sharma is founder & promoter of iTV Network, one of India's fastest growing media companies.
Mr. Sharma is a graduate from Britain's famed Oxford University, and also has Master's Degree from the King's College, London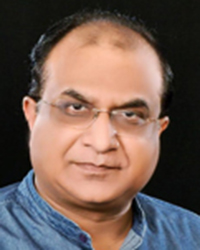 Arun Aggarwal — Group CFO, ITV Network
Arun Aggarwal, is a finance veteran in the media industry with over 25 years' experience in financial management covering fund raising, credit control, commercial, business planning and modeling, investor relations, debt restructuring and treasury management.
Earlier, he was associated with Zee Network for nearly 10 years holding various positions including that of CFO, Sr. Vice President and Vice President responsible for several crucial functions. He also has the unique experience of having worked with a News start up for two years in S. Africa.
Mr. Arun Aggarwal is a Chartered Accountant, Company Secretary and a Law Graduate.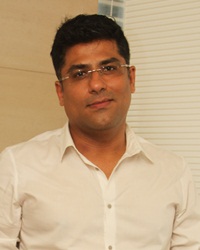 Vishal Gurnani – Director, ProSportify

Pro Wrestling League is a buzzword in Indian sport. And I am proud to be a part of this historic moment. Pro Wrestling League is a major step toward development of sport. We will ensure that the League becomes the game changer for Indian wrestling. It will open up new challenges to the wrestlers and at the same time offer them much-wanted financial rewards.
Mr. Vishal Gurnani is a Broadcast and Media professional with over 13 years of experience in the Digital and Media/Entertainment space and has always been in perfect tune with what captivates the Indian consumer.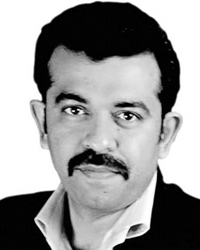 Sunil Yash Kalra — CEO, ProSportify
Mr. Sunil Yash Kalra is a sports professional who has worked in the entire eco-system of Indian sports for the last decade-and-a-half. He is the author of five sports books, including Road to Commonwealth (Penguin India), and co-author of History of Women's Cricket for International Cricket Council. As a sports filmmaker, his successful docudrama, 'Poor Cousins of Million Dollar Babies' made it to Indian and international film festivals.
Mr.Kalra has successfully worked on over 400 sports events in India and also owns a rich collection of over 50,000 sports pictures and 6,000 sports titles in India. He has worked in leadership positions in Fortune 50 companies like Manpower, Percept and global sports app giant PlayUp.com.